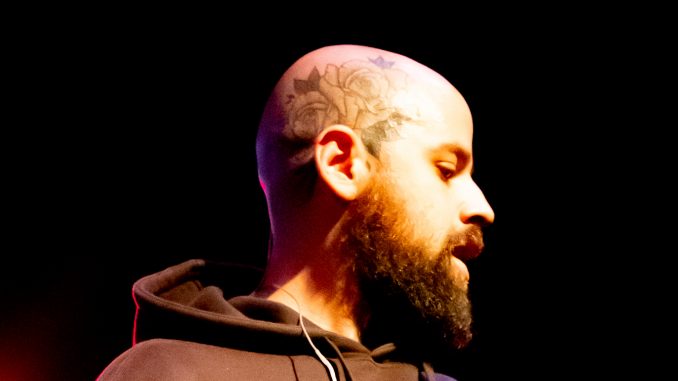 Sylar, the New York metal-core band, rolled into Ybor City on Wednesday night for a sold-out stop at The Orpheum, in support of their new album SEASONS, while supporting Beartooth and Knocked Loose. The band's third album SEASONS was released via Hopeless Records earlier this month.
Fans lined up early as the line grew down 7th Avenue for a chance to claim their stake to a spot at the front of The Orpheum stage. The fired up crowed greeted Sylar with a roar as they took the stage and that energy not only last throughout the set but through the entire evening.
Sylar delivered a strong set that included a solid mix of new infused with a mix of older songs from the bands catalog. If you have the opportunity to catch them on this tour be sure to get there early, as your evening will not be complete without catching this future headliner.
Sylar's current lineup consists of Jayden Panesso (Vocals), Dustin Jennings (Guitar), Miguel Cardona (Guitar/Vocals), Travis Hufton (Bass), and Cody Ash (Drums).
In addition to a high-energy set, Panesso and Cardona joined Knocked Loose on stage to aid their musical brothers who had lost their vocalist, Brian Garris, earlier in the week due to an undisclosed family emergency.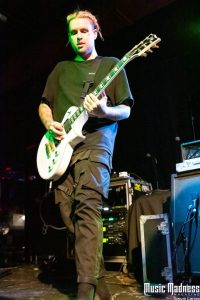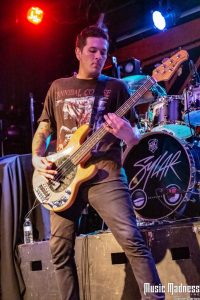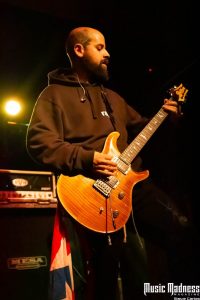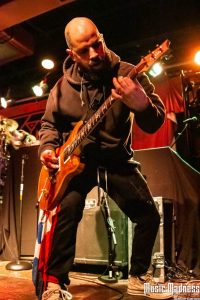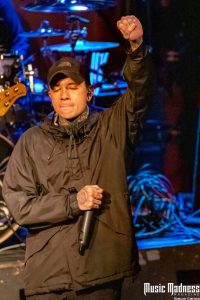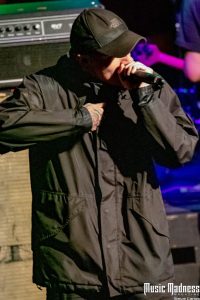 Check out Sylar at:
https://www.facebook.com/SylarNY
https://www.instagram.com/sylarny/
https://itunes.apple.com/us/artist/sylar/280744637
https://open.spotify.com/artist/78vP5COn64VXULgkIQovEA?si=1P2cDSj9RfWIFLioLHkRWw