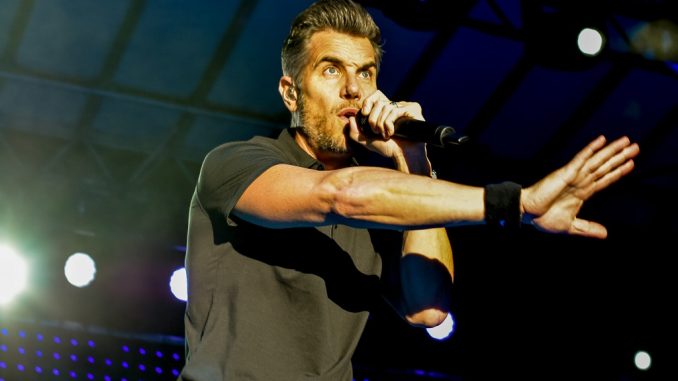 The Ybor night was filled with a fusion of rock, reggae, and a hint of funk that emanated from the Cuban Club as the Moffitt Cancer Center, partnered with Rock Brothers Brewing Company, hosted a benefit concert featuring 311, Karl Denson's Tiny Universe, and The Supervillains. Proceeds from the concert will benefit lifesaving cancer research at Moffitt.
As eager concertgoers filed into the historic 1917 venue they were met with the savory smells that greeted them from local food vendors pedaling their tasty treats. Once inside fans were greeted by The Supervillains, a Florida based reggae band, followed by Karl Denson's Tiny Universe and his saxophone barrage of jazz and funk.
Headliner 311 treated the crowd to a 24 song set that included three encores. The band delighted fans with favorites such as "Down", "Beautiful Disaster", and "All Mixed Up" as well as several songs off their latest album Mosaic that was released earlier this year.
Great evening for an important cause!