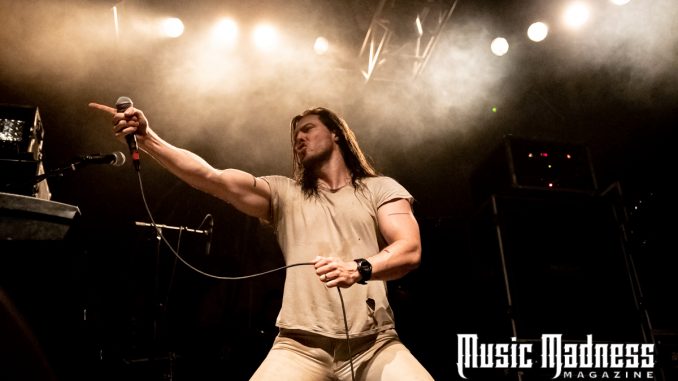 The King of Partying, Andrew W.K., the one-man music machine recently released his first album in more than a decade, You're Not Alone. The new record was released through Red Music/Sony Music Worldwide. Known for songs like, "Party Hard", "We Want Fun" and "You Will Remember Tonight", Andrew W.K. states that the new record is every bit as dedicated to partying as I Get Wet.
Orlando's show at The Abby was not only a homecoming show of sorts for Andrew W.K., but it was also the final show on this tour. The tour will most likely be the last tour for the year making it significant on many levels and Andrew W.K. brought a high intensity show that one has come to expect from
the party master.
The tour finale was nothing short of high octane and it's apparent that the new album and tour has re-energized Andrew W.K.
Be on the lookout for Andrew W.K.'s next tour.
Photos by Jennifer Reis