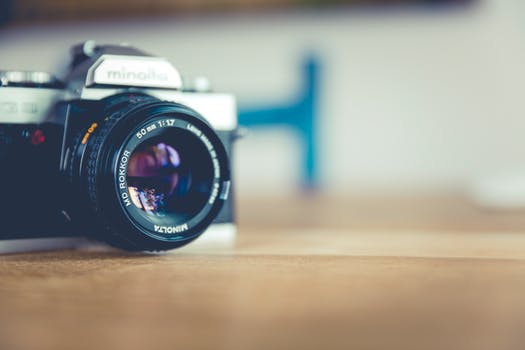 WHO IS MUSIC MADNESS
We are a growing team of concert photographers and journalists promoting the raw energy of live music. Exclusive interviews, show reviews, concert photography, promoting shows and festivals, and spreading the sound of music.
SUBMISSIONS (LABEL & PR ONLY)
Music Madness appreciates you keeping us up to date with your clients and their incredible music! We welcome and appreciate all of your press releases at info@musicmadnessmagazine.com
Additionally, interviews can be scheduled at info@musicmadnessmagazine.com
Here are the current photographers/writers we have on staff at Music Madness Magazine.
Steve Carlos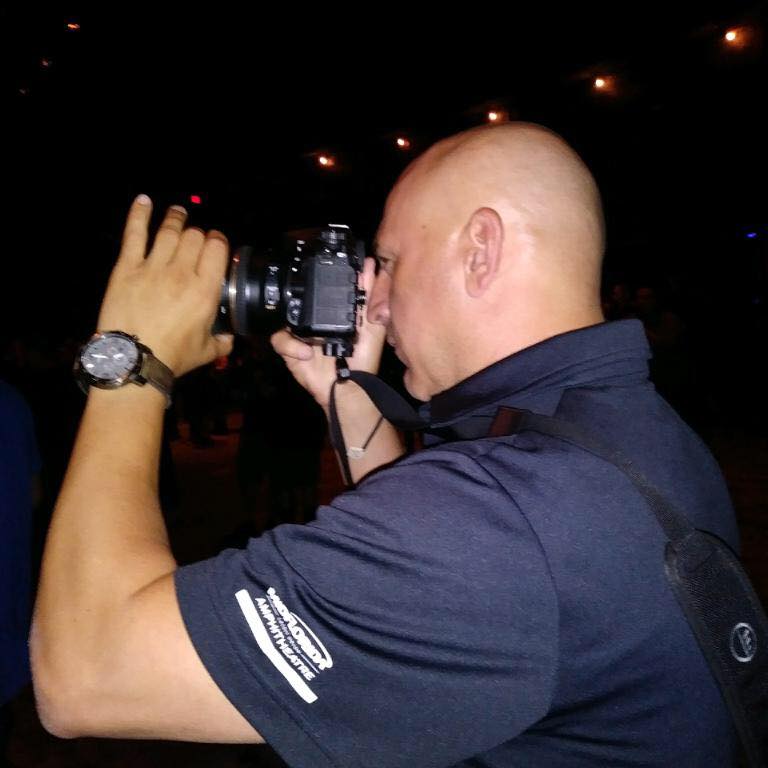 Founder & Editor-in-Chief , capturing the raw energy of live music is the motivation behind Music Madness Magazine. MMM started as a passion project that continues to grow and evolve into something more inspiring. Born and raised in Connecticut; however, I have called the Greater Tampa area home for the past 20 years. I have seen over 3500 national recording acts, which does not include the countless number of unsigned and local bands. It all started in 6th grade with the first one…Ozzy's Diary of a Madman Tour and I was hooked immediately. Spent 10 years with LiveNation as an Event Manager.
Rich Russo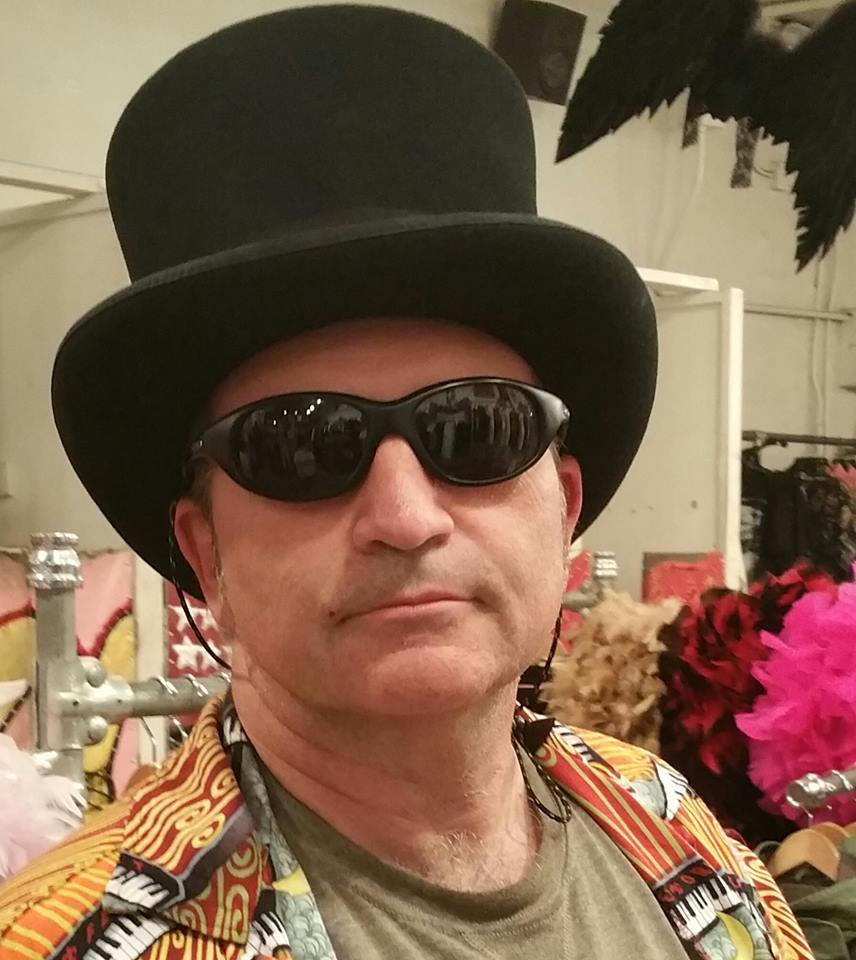 Rich is a life long resident of Connecticut and has been a concert goer for most of his life. He started photographing shows like The Cramps, Ramones, and The Damned back in the 80's with his Minolta film camera when local clubs had no camera restrictions. After a long hiatus from concert photography, Rich got back into it when he became friends with England's Frank Turner & The Sleeping Souls. They allowed Rich to shoot their shows and he received assistance from their tour photographers over the years. This kindness rekindled his love of concert photography.Rich can be found shooting shows up and down the Eastern seaboard from Boston to DC and west to Pittsburgh and Chicago. He uses a pair of Nikon D750s with a 24-70mm F/2.8 and a 70-200mm F/2.8 for the most part. His work can be found at his website www.rprussophotography.com
or on Instagram @rprussophotography
Jessi Lynn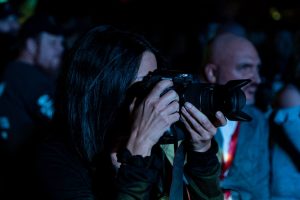 Jessi loves music, but she loves capturing the moment even more. Jessi's lifelong dream was to photograph her favorite musical artists while dealing with a long term medical condition. She has pushed herself and made her dreams happen. She started out with a Canon Rebel T3 when she entered the field, and as years have gone by, with the help of her amazing friends she has been upgrading her gear and sharpening her skills. Some of her work can be found on Instagram at https://www.instagram.com/livemusicfavs or send her an email to work with her at jessilynnphotos@gmail.com
Brian Kreuser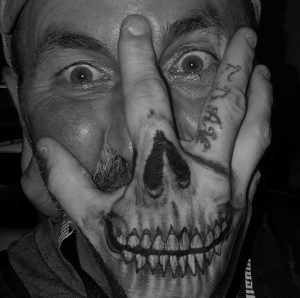 Brian's Favorite Quote: "I Shoot"
Find his work on our website as well as his personal pages:
https://www.facebook.com/briankreuserphotography
Jennifer Reis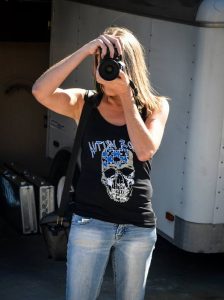 "Rock star life through the lens"
Find Jennifer's work on our website as well as her personal pages:
https://www.facebook.com/jrrockshots/
https://www.instagram.com/jrrockshots
Matthew Chase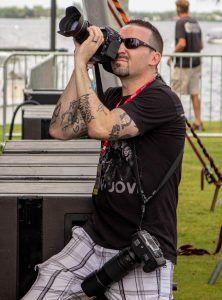 Find Matthew's work on our website as well as his personal pages:
http://www.matthewchasephoto.com
https://www.facebook.com/MatthewChasePhoto