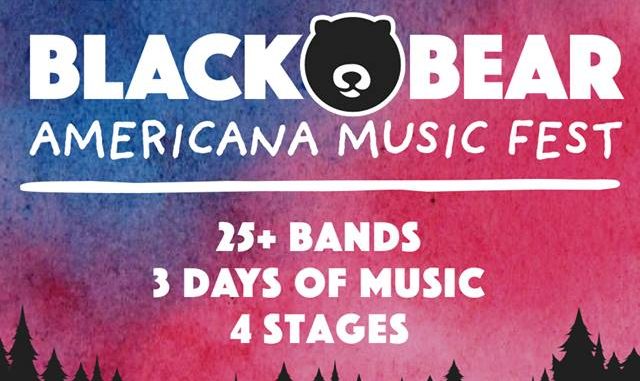 CT's FIRST Americana Music Festival is Scheduled for Columbus Day Weekend, 2018
30+ BANDS!! 4 STAGES!! CAMPING!!! WEEKEND AND DAY TICKETS!! VIP TICKETS!!
What could possibly be more incredible than Peak foliage in CT?
The Black Bear Americana Music Festival is coming to the Goshen Fairgrounds, Goshen, CT this Columbus Day Weekend! October 5th, 6th & 7th.
We've partnered up with Powerstation Events to bring you this amazing experience —The Black Bear Americana Music Festival.
Bring the whole family–delicious food, crafts, dancing, workshops, performers, campsite jams, bonfires, games, and nationally touring acts, like Adam Ezra, The Revelers, John Gorka, The Nields, The Grand Slambovian Circus of Dreams, Goodnight Moonshine, The Mammels and so much more. Go to – www.blackbearmusicfest.com for more info and tickets!
Be part of this amazing community and turn on to music grown from all around our country… you'll dance the day and night away — it's a bit like falling in love. More @ www.blackbearmusicfest.com