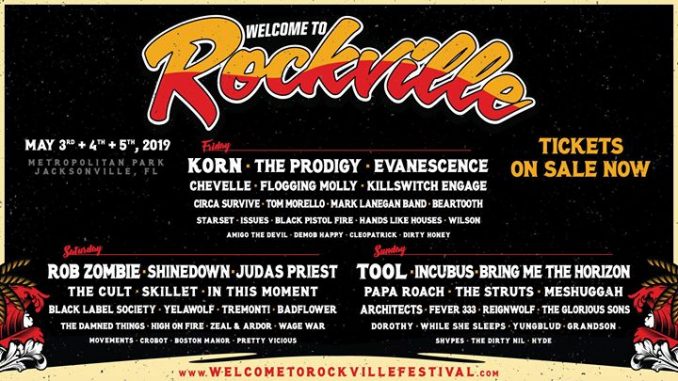 GET YOUR PHONES OUT!
Download the official Welcome to Rockville mobile app! Plan your experience and review the lineup, festival site map, social outlets & more!
Available in the App Store and on Google Play.
Click below to download and be automatically entered to win a VIP UPGRADE to this year's event!
ON SITE LOCKER RENTALS…Don't forget to reserve your locker before they sell out!
Lockers make a great meeting point for your group!Do you want a safe and secure place to store your things while you attend Welcome to Rockville? Personal lockers with unlimited cell charging will be available so you can free up your hands and avoid losing any personal items during the fest. Lockers measure 18"h x 12"w x 18"d. RESERVE YOURS NOW