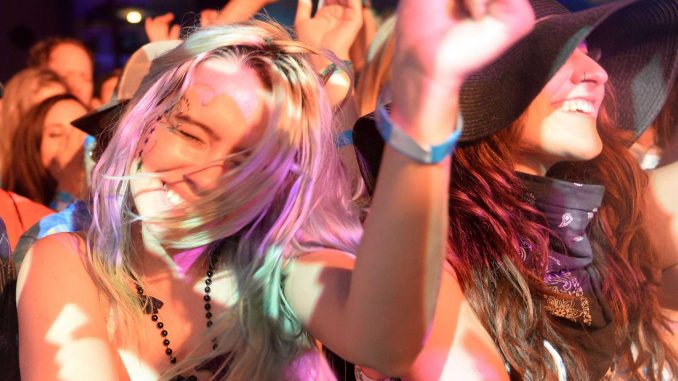 Texas! Do not miss your chance to see some masters of music, a caravan of comedians and a few daring DJ's at KAABOO TEXAS! This music festival experience extravaganza makes its inaugural debut May 10th through May 12th at AT&T Stadium in Arlington, Texas.
Festivals continue to reproduce exciting fan experiences at a staggering rate. However, KAABOO TEXAS separates itself from the crowd by delivering a hospitality-driven music festival experience that is guaranteed to tickle your fancy. KAABOO was created by music lovers for music lovers. An adult escape uniquely curated to appeal to all five of your senses, with world-class music, hilarious comedy, incredible and delicious cuisine, craft libations, inspiring contemporary art, and personal indulgences.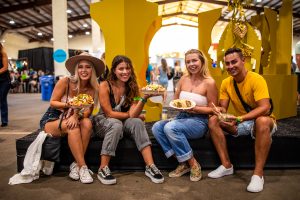 There will be a culinary master on hand boasting some of the most delicious foods, featuring the likes of Dang Brother Pizza, Fletch, Morton's The Steakhouse, Shawarma Point, The Corn Shack, The Rustic and Torchy's Tacos.
Don't forget the bevy of beverages that will be available from; 14 Hands, Blue Moon, Coors Light, Cruzan Rum, Effen Vodka, Hornito's Tequila, Line 39, Makers Mark, Revolver – Blood & Honey, Revolver – Hop Device and Woodchuck Cider.
Of course, with any truly amazing music festival comes Art, and KAABOO TEXAS will be no exception. Treat yourself to one of the art exhibits, galleries, and mural artists that will be represented during the festival.
KAABOO TEXAS music festival will feature performances by some of the world's most amazing artists and we have the day by day breakdown for you right here. We hope you and your friends are ready for three days of fun! Each day we have top national recording artists headlining the music festival to present the greatest fan experience we can to you.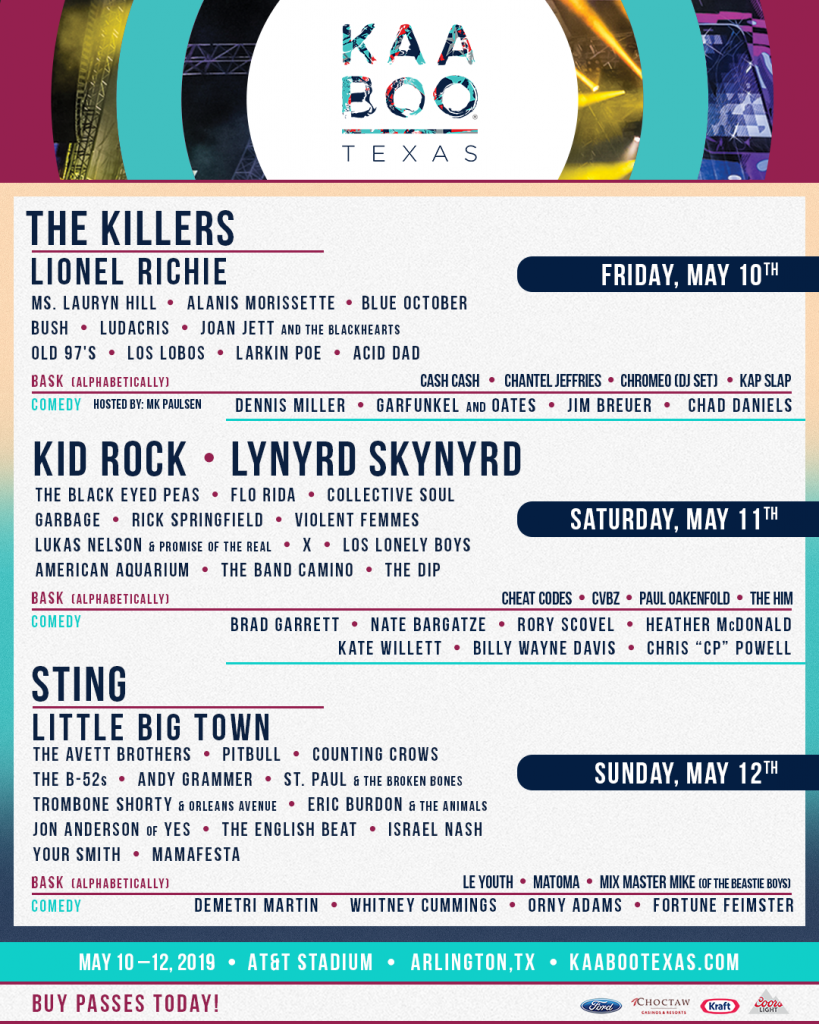 GET YOUR TICKETS HERE!!!
VISIT EVENT DETAILS HERE!!!
Check out KAABOO TEXAS
https://www.facebook.com/kaabootexas